With regard to responsible, green, clean cultivation practices, The Clear sets industry standards for CBD and THC concentrate and infused products.
The difference between The Clear concentrate and other products is that other manufacturers use leftover plant material instead of flower. The cannabis flower is where most of the cannabinoids and terpenes are located.
Thus, they use only trim or shake, the stuff that's removed from the buds that tends to be less potent and drier than high-quality flower. It's an expensive choice but our products are worth starting out with only the best buds.
The Clear Difference
Plants grown for The Clear are of the highest possible quality. We use premium flower for our THC distillate in Elite, Classic and live resin in Endo cannabis oil and for our TWAX infused pre-rolls.
That standard for excellence starts with the soil we grow our plants in, which never includes nitrates or synthetic pesticides. These leave a nasty taste that lingers in concentrate. Coincidentally, they have been connected to causing illness in consuming patients.
All of our hemp-derived CBD concentrate starts with plants grown by local Colorado farmers with industrial hemp certifications.
For our THC distillate and TWAX infused pre-rolls sold in Colorado, our sister company Bonsai Cultivation ensures plants meet their full potential. Bonsai Cultivation has won dozens of industry awards. So far, they've won the High Times Cannabis Cups and THC Championships multiple times.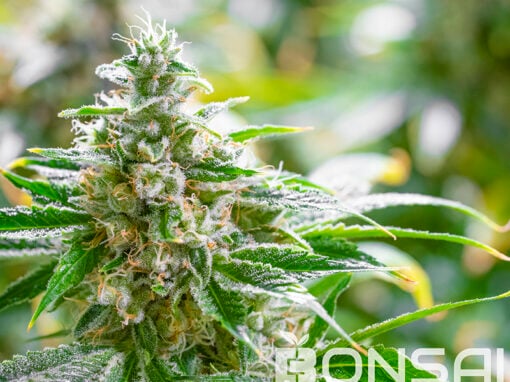 Bonsai is Making Green, Clean
Our Colorado grow partner shares our belief that all segments of the cannabis industry need to be conscientious about our ecological impact. Moreover, there is consideration for what we put in the ground and water, for our energy consumption, and water use.
Bonsai's state-of-the-art cannabis cultivation facility incorporates the latest in ecologically friendly techniques. Therefore, there is top-level technology for irrigation and automated plant feeding. The cultivation team reclaims and reuses 1,000 gallons of reverse-osmosis water produced each cycle by facility dehumidifiers. Working to reduce waste, they are composting everything from soil to stems to fan leaves.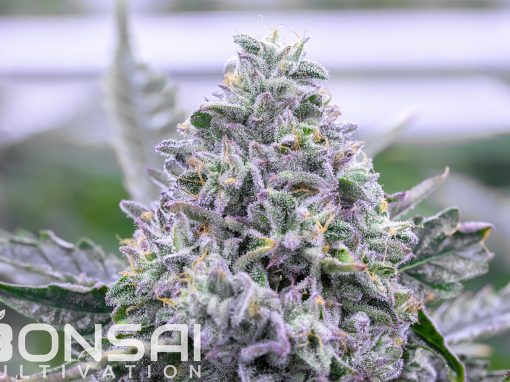 The Bonsai team focuses on being as energy efficient as possible. Stepping down their power consumption for all lighting and mechanical equipment is part of this. Their energy-efficient HVAC system uses water chillers that reduce their energy consumption by 33 percent. They have created a special layout for their double-ended lighting system that reduced their facility's lighting needs by 400 fixtures.
That system and techniques of managing their cannabis plant canopy are robust. With specially designed trellising, they can produce the same yield with 40 percent less energy consumption. They rotate the flower cycles in each room, to only use 50 percent of their cooling capacity at any time. They also manage peak demand for energy use by offsetting times for power needs.
As a licensed Colorado cannabis cultivation facility, all cannabis is tested for contaminants and potency with qualified and compliant independent testing laboratories.
Bonsai is as green as they can be. They set the standard for our cannabis cultivation partners in other states.
From Seed to Concentrate
The old saying "garbage in, garbage out" definitely applies to cannabis concentrates. After proper curing, we put only the cleanest plant material into our proprietary extraction equipment. And it shows.
The Clear™ cannabis oil and TWAX infused flower products smell, taste and test better. They also have incredible purity and potency. There is a difference, and our satisfied, loyal customers recognize it.
Find The Clear products here. Purchasing manager for a dispensary? Contact us at info@clrcan.com. Dispensary owner or larger scale operator looking to bring The Clear to your state? Contact us here.
WARNING: Overconsumption of Marijuana Concentrate may lead to Psychotic symptoms and/or Psychotic disorder, Mental Health Symptoms/Problems, Cannabis Hyperemesis (CHS), and Cannabis use disorder/dependence, including physical and psychological dependence.